I have been talking a lot about photography lately. Although this blog is heavily orientated towards photography, it's time to tlak about some of my passions in life such as food and wine. I prepared a dinner at home a few days ago just before Chinese New Year. It is always enjoyable to have a good meal and drink fine wines with family and friends.
The first couse was a simple dish, Alaskan King Crab Legs Salad with Perilla and Yuzu dressing.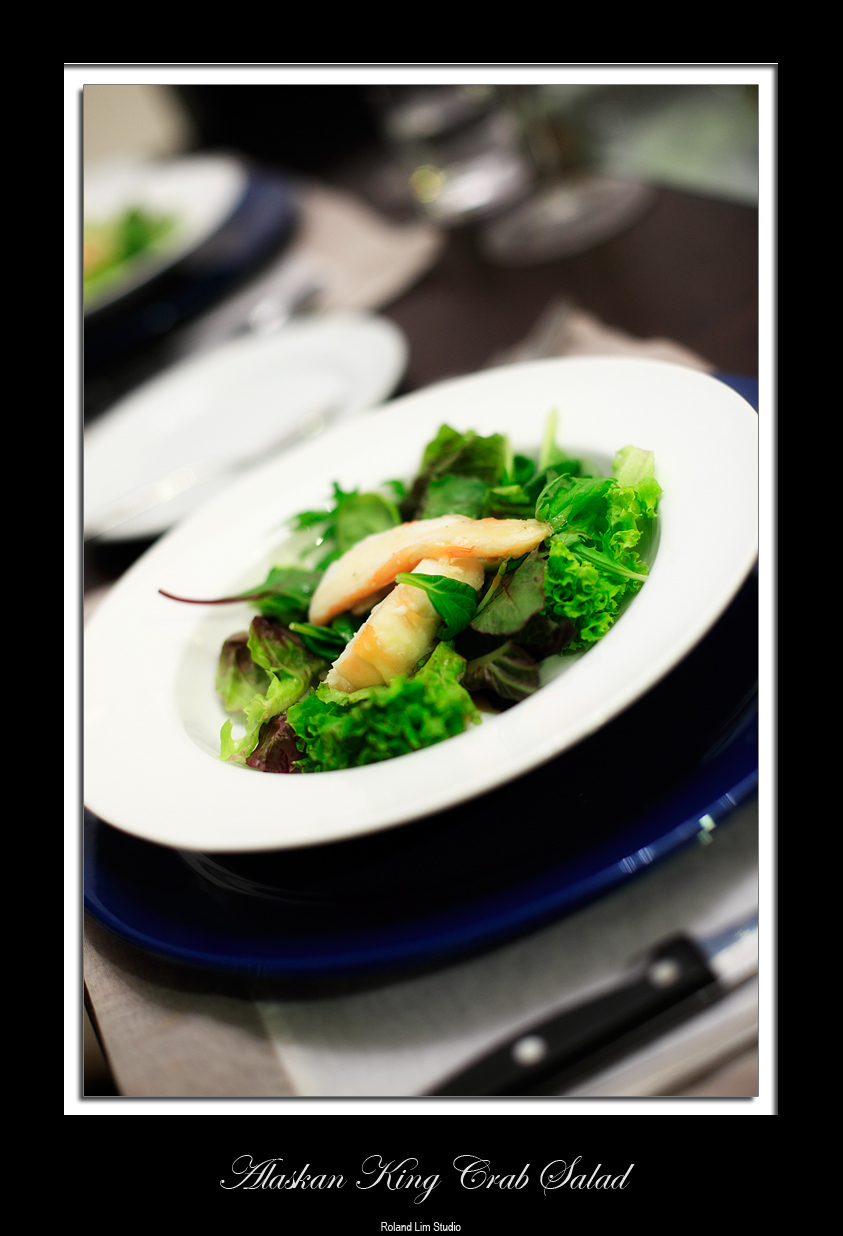 The 2nd course was Panfried Iberian Pork Chop, Pancetta Dolce, Chinese Noodles with Apricot and Madeira Sauce.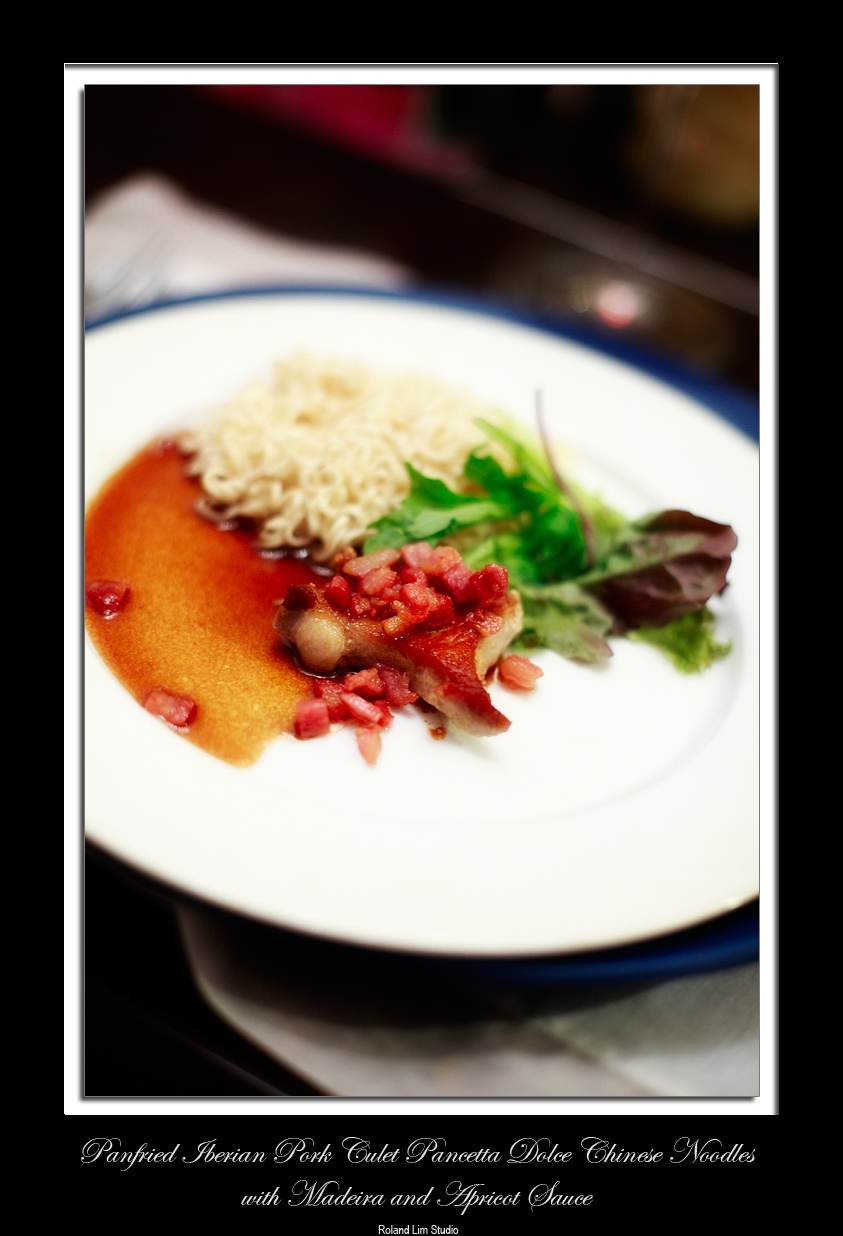 The 3rd course was Panfried Australian Lamb Cutlets with Raspberry and Port Wine Sauce.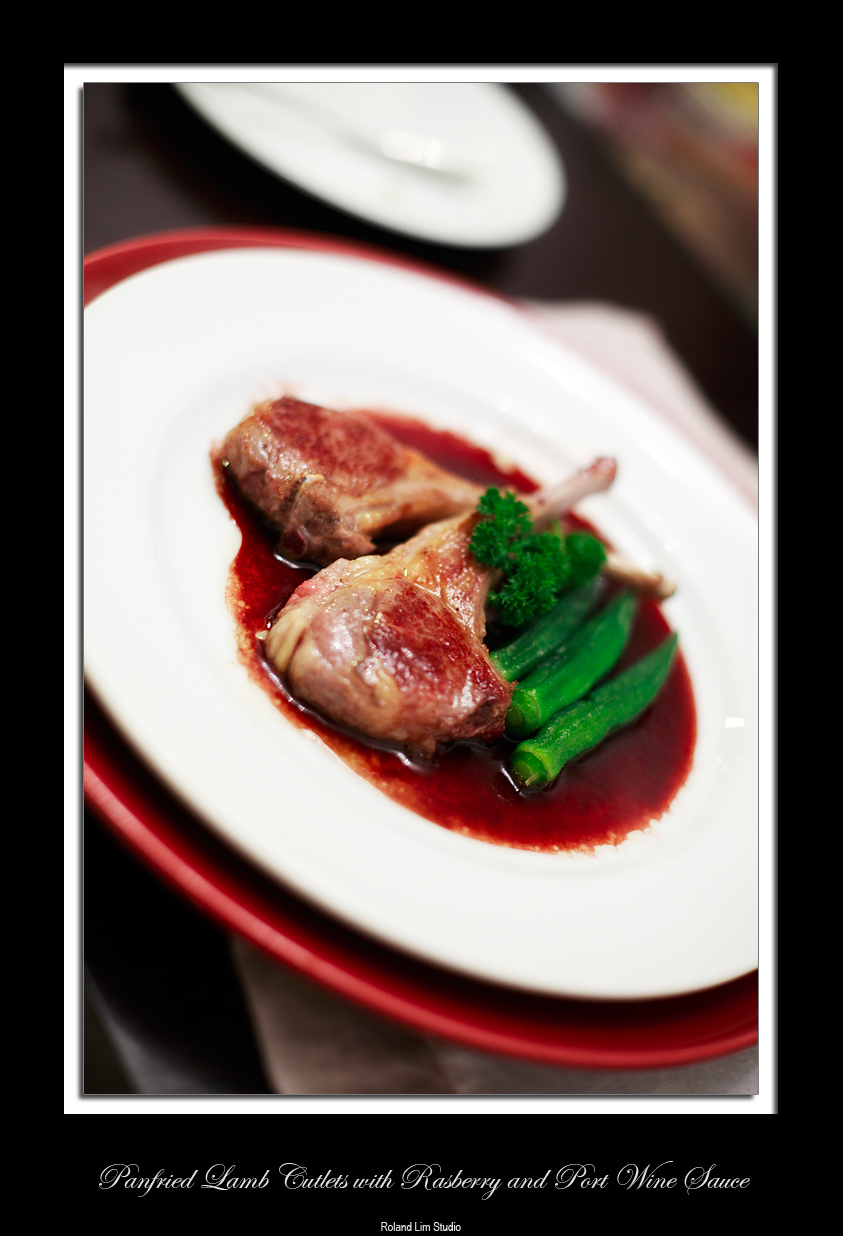 The following were the wines we had.
1995 Bannockburn Pinot Noir, a well matured sample of top Australian Pinot.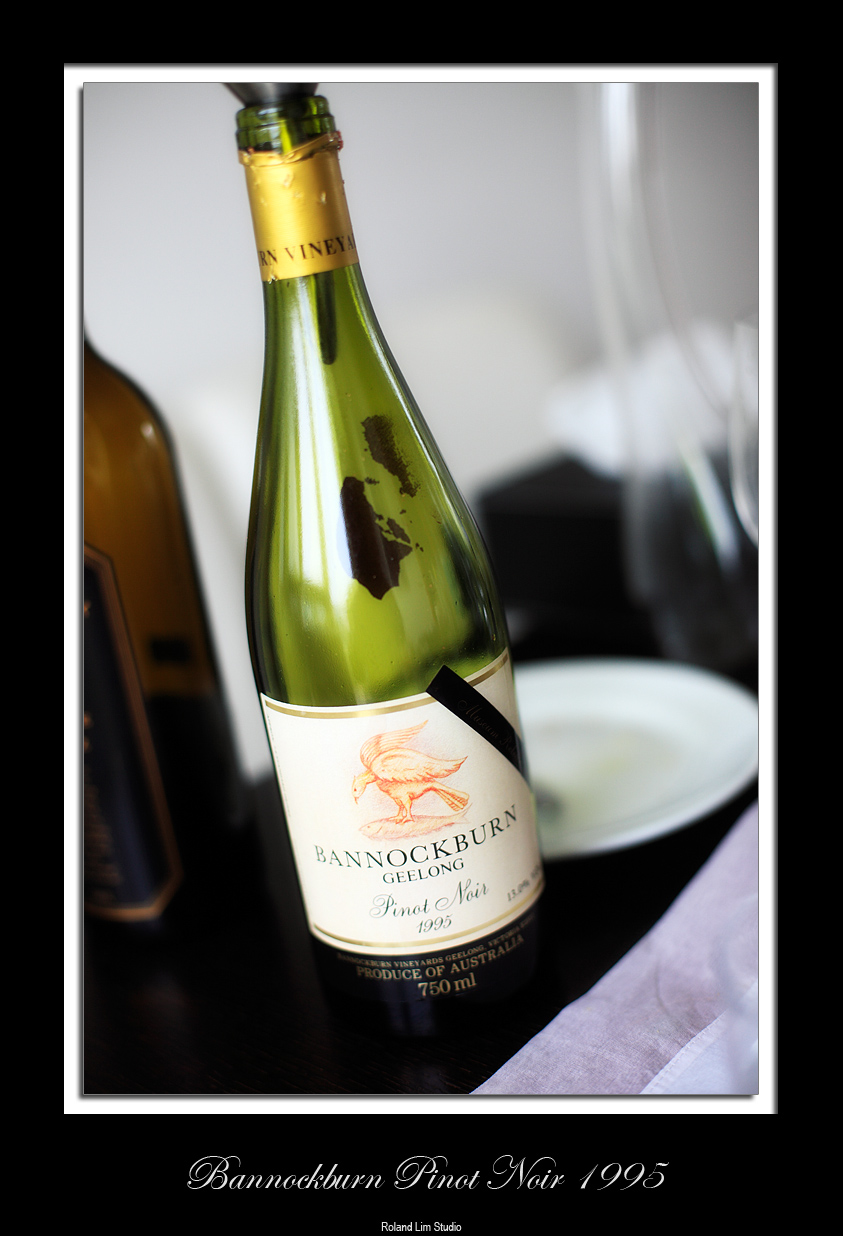 1990 Chapel Hill Reserve Shiraz. A rare well matured multiple medals winning Shiraz, reminiscent of traditional Rhone style rather than typical blockbuster Australian style.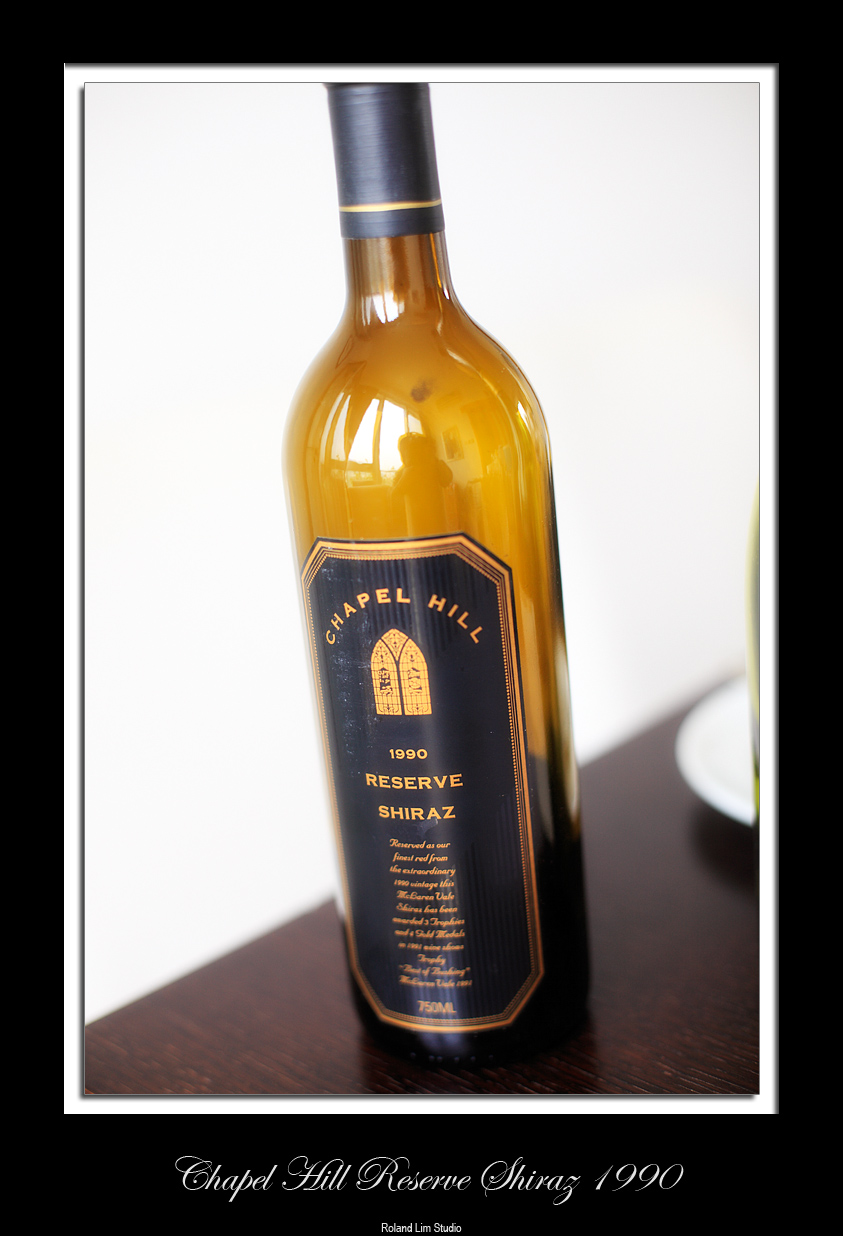 1996 Salon Blanc de Blancs Le Mesnil. A premium and rare Champagne, from a prestigious Champagne house only released in the best vintages.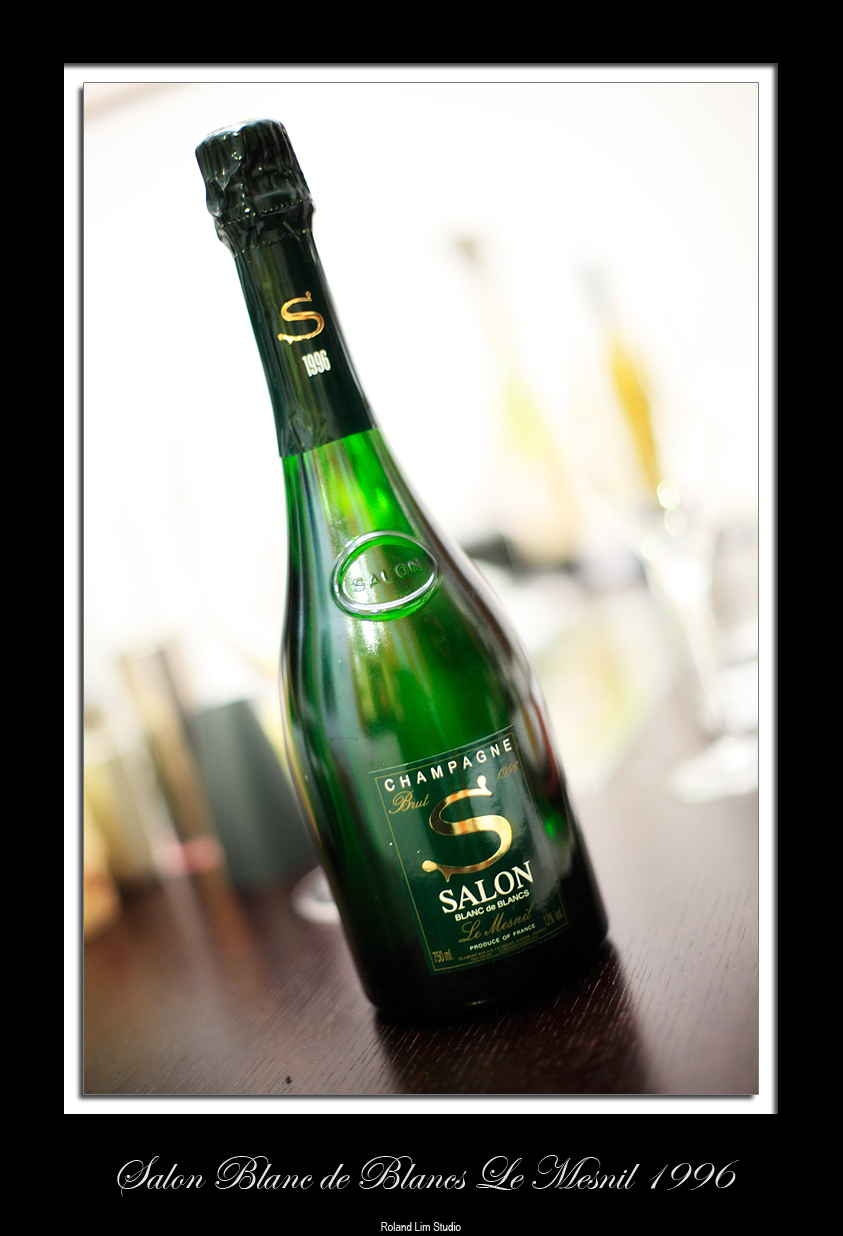 1990 Chateau Suduiraut, a 1er Cru Classe Sauternes. Well matured and golden in color.